We recently completed these masonry works in York, where we were carrying out stone replacement at The Queen's Hotel.
Masonry had become eroded/ damaged over time and was in need of replacement. Our skilled mason's carefully cut out the defective stone cill course and replaced it with new stone to match, as near as possible.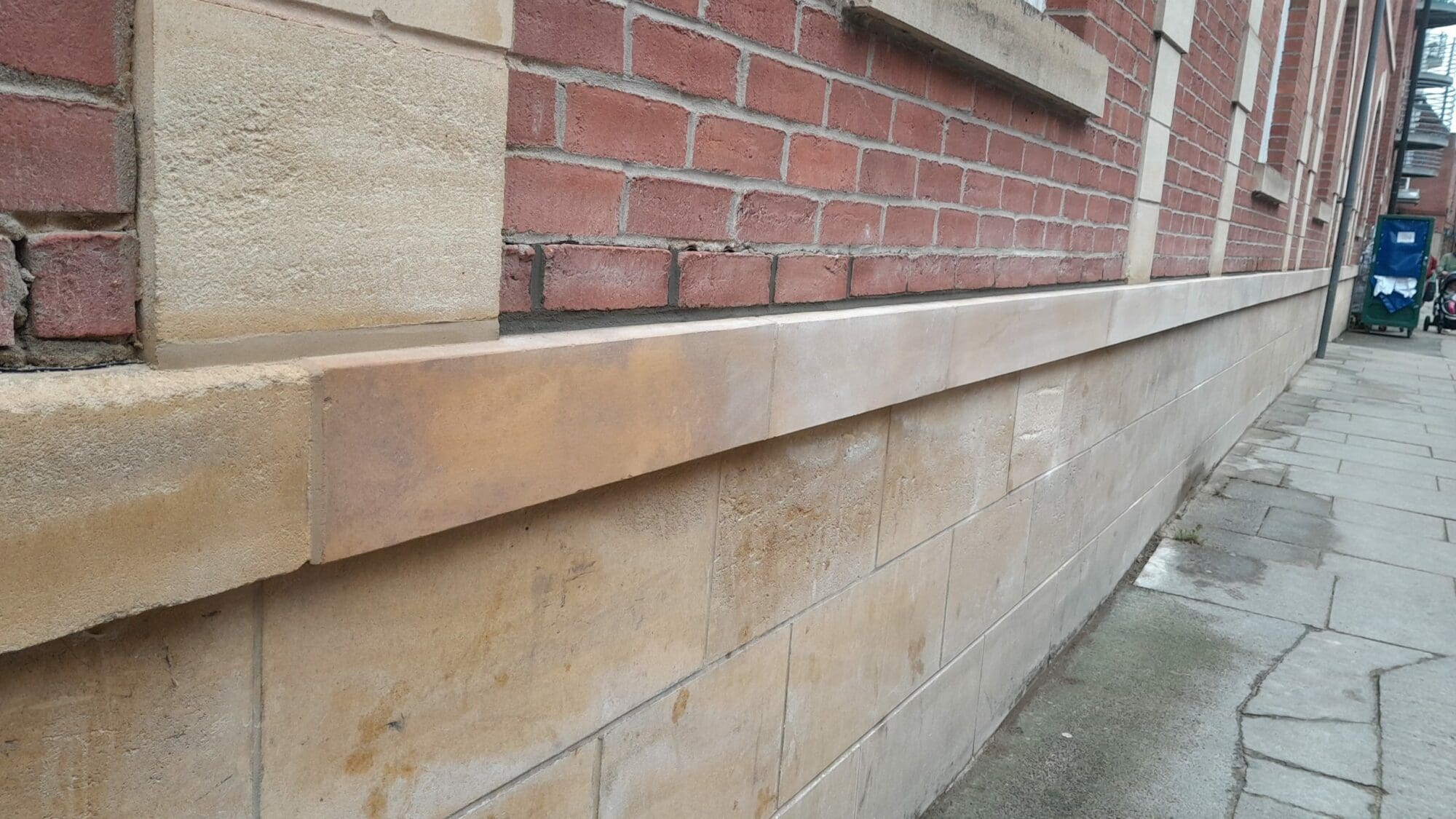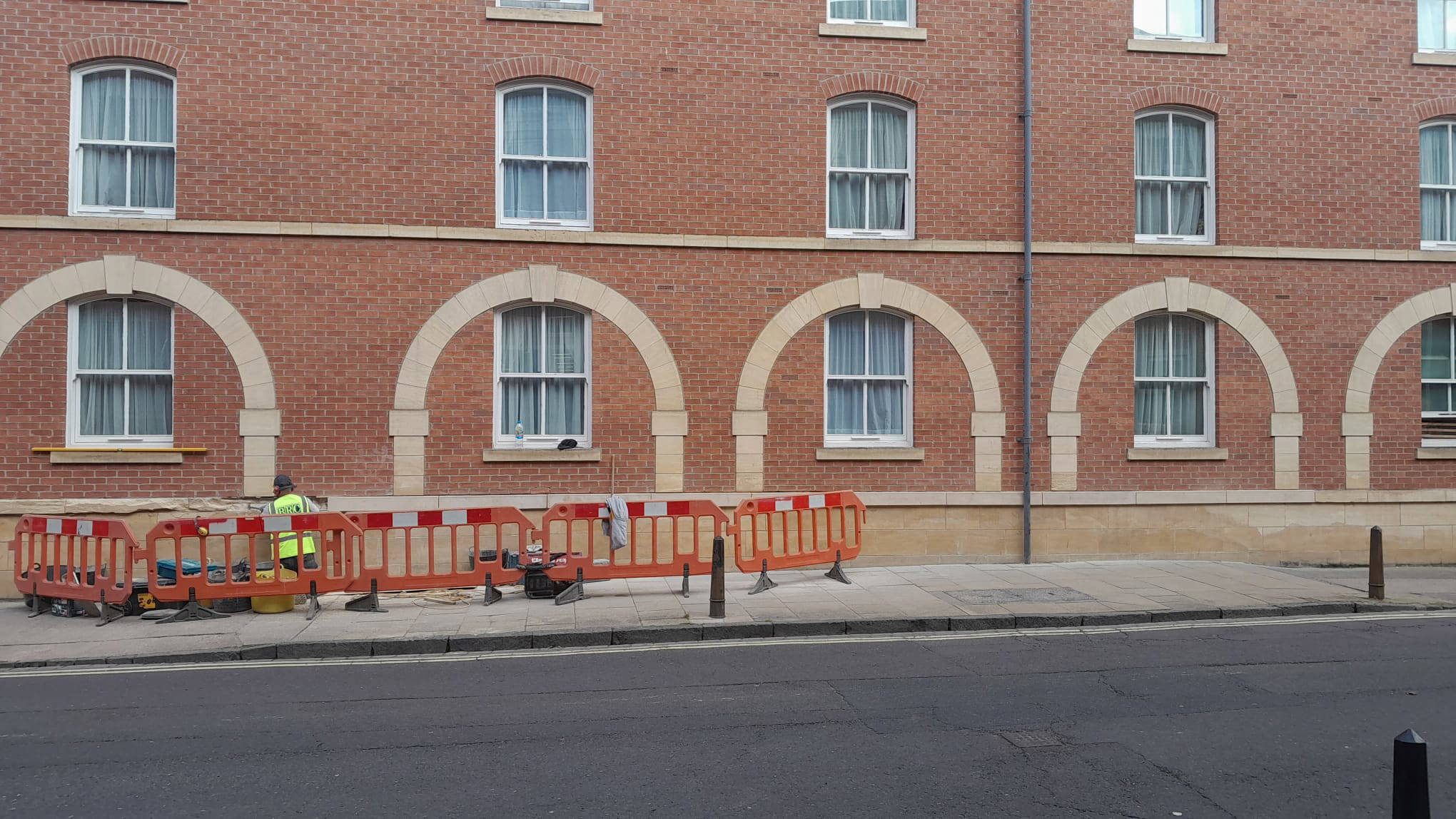 Please contact us vis our 'Contact Us' tab if you are interested in our stone masonry services.
We will then be in touch to arrange a visit and to provide you with a free quotation.