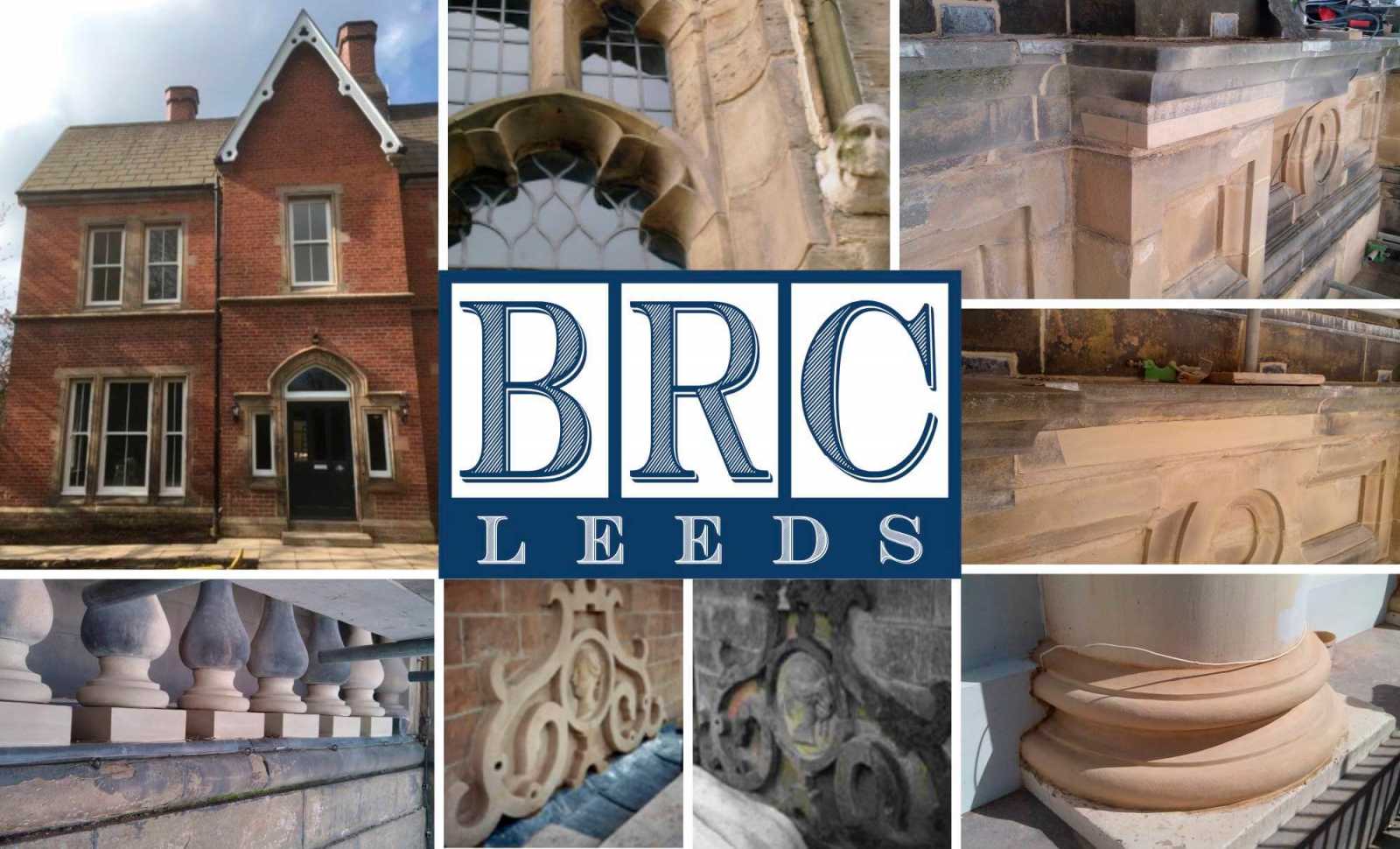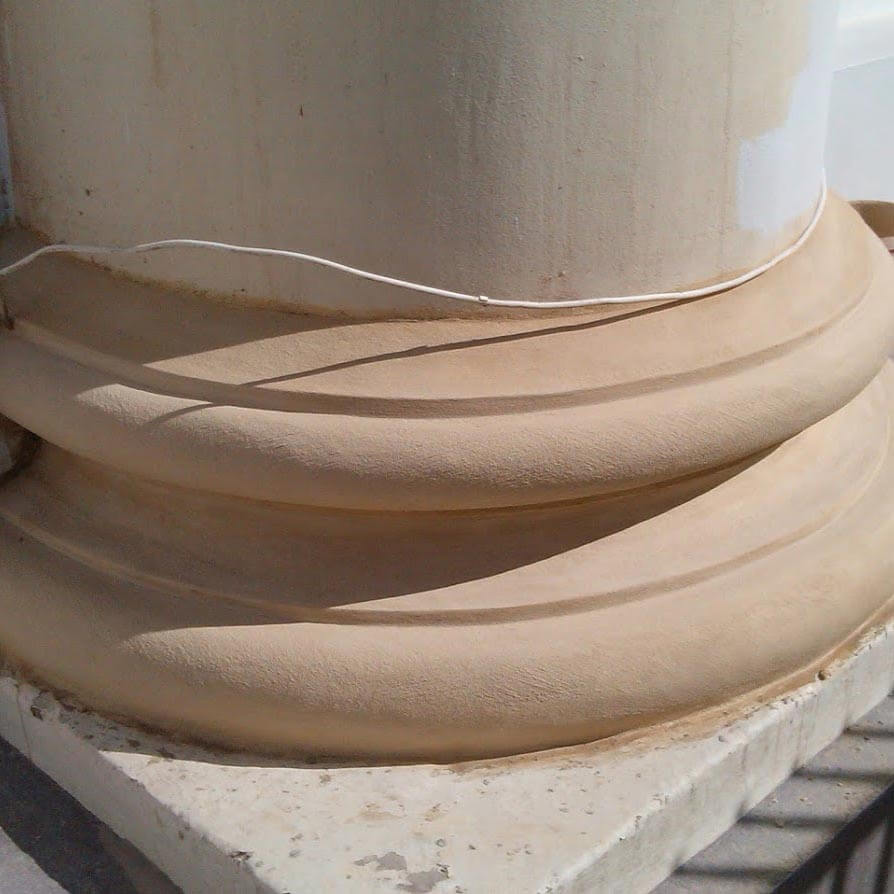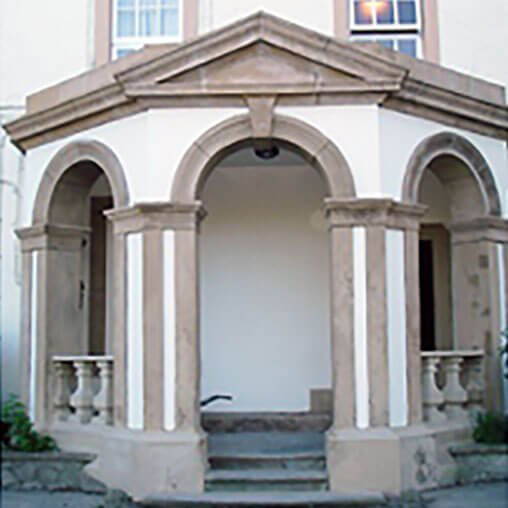 Testimonial
The team at BRC were excellent. The quote was received quickly and was clear and concise. Once work commenced, despite the typical downpours in the middle of the English summer, the work was completed quickly and without delay. The quality of the work is excellent and I will be calling on their services again for additional work in the future.
Adam Thornton, Cleckheaton
Testimonial
"We recently used Building Restoration and Cleaning (Leeds) to repair a damaged stone on our house. As this damage was at the front of the house and therefore highly visible, I was concerned about how the stone would look after repair. I am delighted with the results; the chap who turned up was punctual, friendly, efficient and did an excellent job. I have no hesitation in recommending this company."
Mrs Renata Boyle, Sowerby Bridge
Stone Repair
Stone repairs are a cost effective means of restoring your stonework, however, should it be necessary to replace stones, we are able to source both stone and bricks from quarries across Yorkshire. 
For artificial stone repairs, we use lime based repair mortar coloured to match the surrounding stonework; this allows the buildings to breathe. 
Care is taken to be as sympathetic as possible to the building concerned and to achieve the best possible results in terms of aesthetics and the environment.