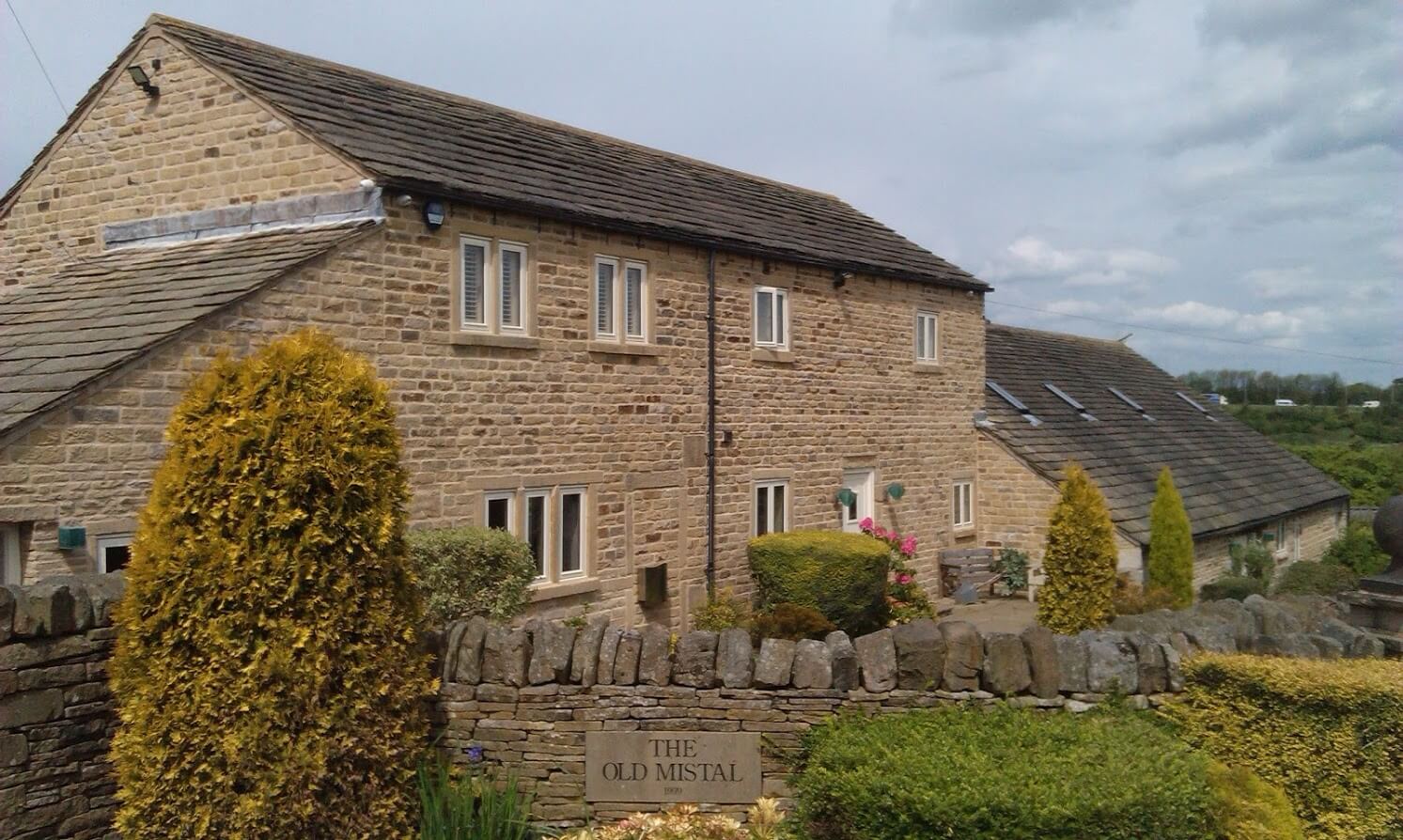 Bespoke pointing service, from start to finish
Building Restoration and Cleaning (Leeds) Ltd can sympathetically point your stone or brickwork to bring out the very best in your building. Our skilled workers are experienced in re-pointing older brick and stonework. They can be relied upon to bring your property up to award winning standards, whether in a private or public space.
The nature of our work is diverse. We undertake projects on a variety of properties including: residential, industrial, commercial, historical, Listed and ecclesiastical. We carry out pointing in Leeds, throughout Yorkshire and across the North of England.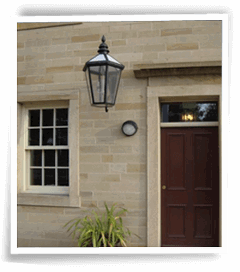 Testimonial:
I would like to thank Justin and all of his professional team for doing the most amazing work on restoring my house. If you have a house that needs repointing or the outside renovating, this is the company I fully recommend. Everything was on time and they cleaned up all of the time.  Brilliant  company, so highly recommend.
Susan Flint, Leeds
Mortar Pointing
We believe that the way in which a building is pointed can really transform its overall look. Our team are skilled in matching the new mortar to the one that already exists. We are able to select that which is best suited to the surrounding brick or stonework.
We're specialists in lime mortar pointing. This type of mortar is ideal for older buildings. It allows for movement and lets the building breathe.
Whether you require brick pointing or stone pointing we can fully repoint your property, whatever its size. Stone repointing and brick repointing is sympathetically carried out to enhance your property.