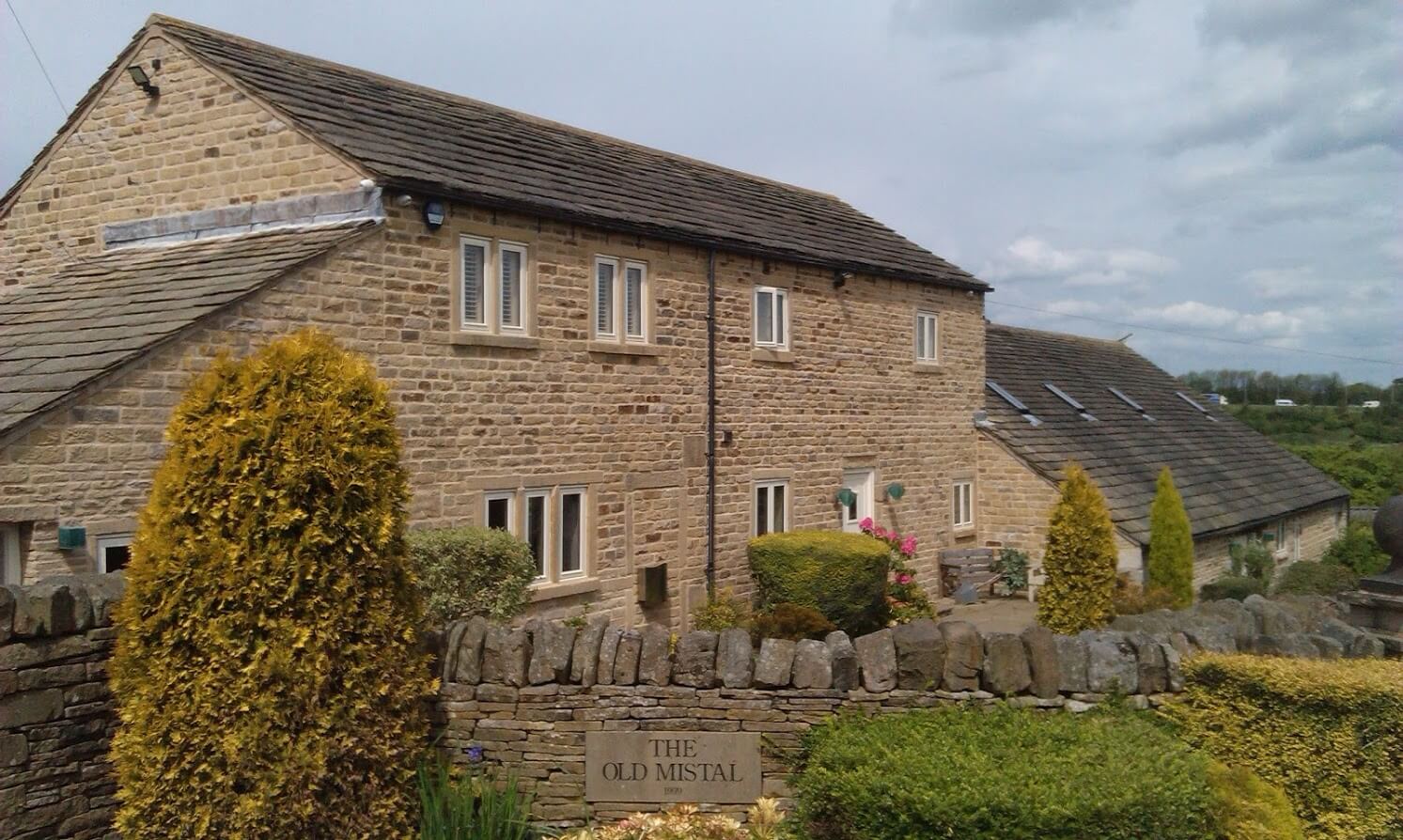 Bespoke pointing service, from start to finish
Building Restoration and Cleaning (Leeds) Ltd can sympathetically point your stone or brickwork to bring out the very best in your building. Our skilled workers are experienced in re-pointing older brick and stonework and they can be relied upon to bring your property up to award winning standards, whether in a private or public space. 
The nature of our work is diverse as we undertake projects on a variety of properties including residential, commercial, historical and ecclesiastical.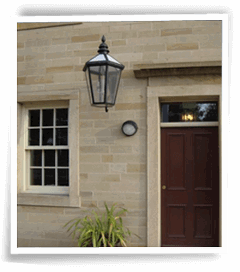 We re-point stonework, brickwork and masonry on:
Domestic and Residential Housing
Public Buildings
Industrial and Commercial Properties
Historic and Listed Buildings
Ecclesiastical Buildings
Mortar pointing
We believe that the way in which a building is pointed can really transform its overall look. Our team are skilled in matching the new mortar to the one that already exists and are able to select that which is best suited to the surrounding brick or stonework.
We are specialists in lime mortar pointing, this type of mortar is ideal for older buildings as it allows for movement and lets the building breathe.