This period home, tucked away in Nidderdale AONB, has been fully repointed with a lime mortar mix.
After being carefully cut out, the joints were washed out before being repointed back with a lime mortar. 
After the initial set the lime mortar was brushed to expose the aggregate in the mix.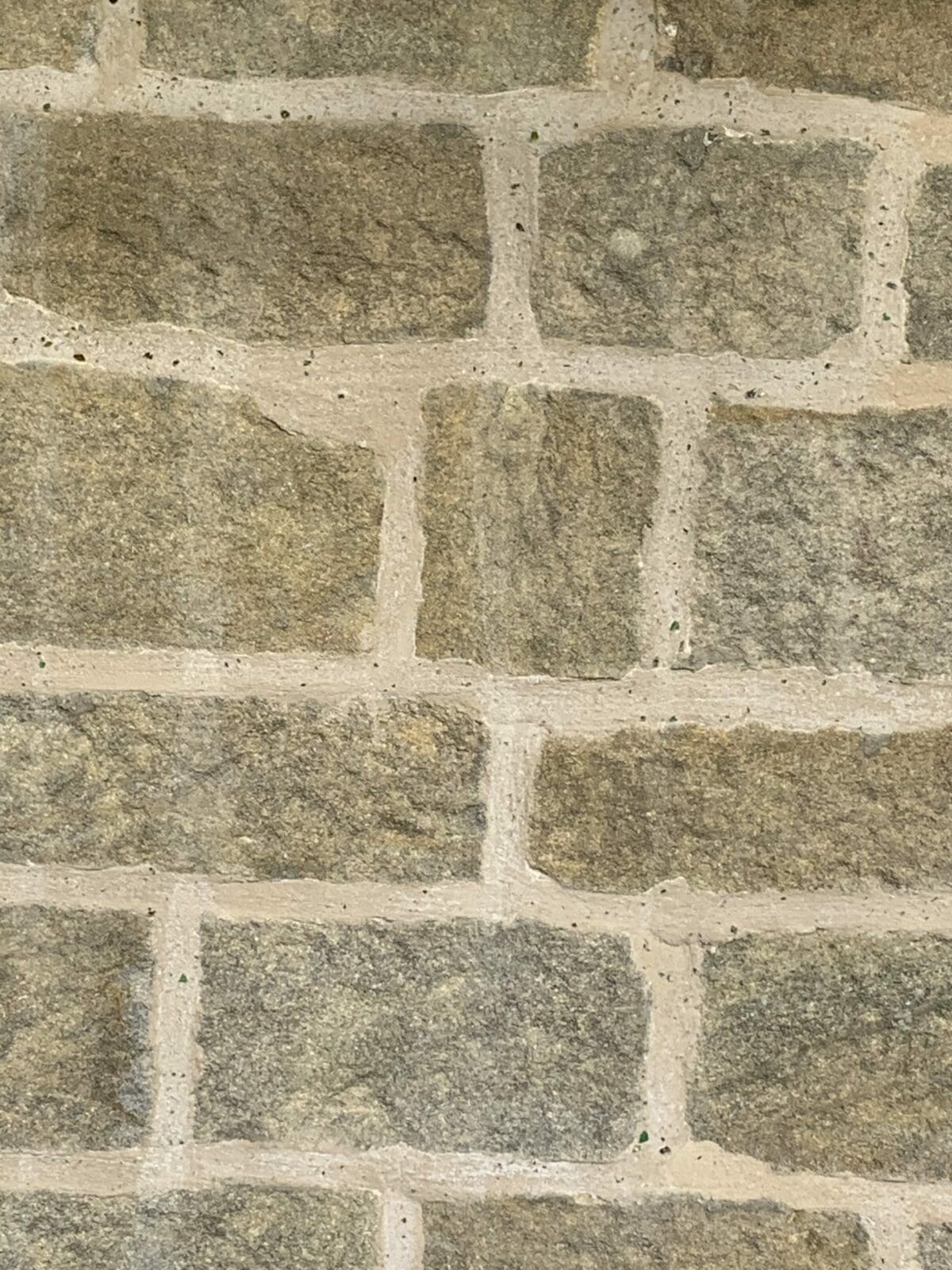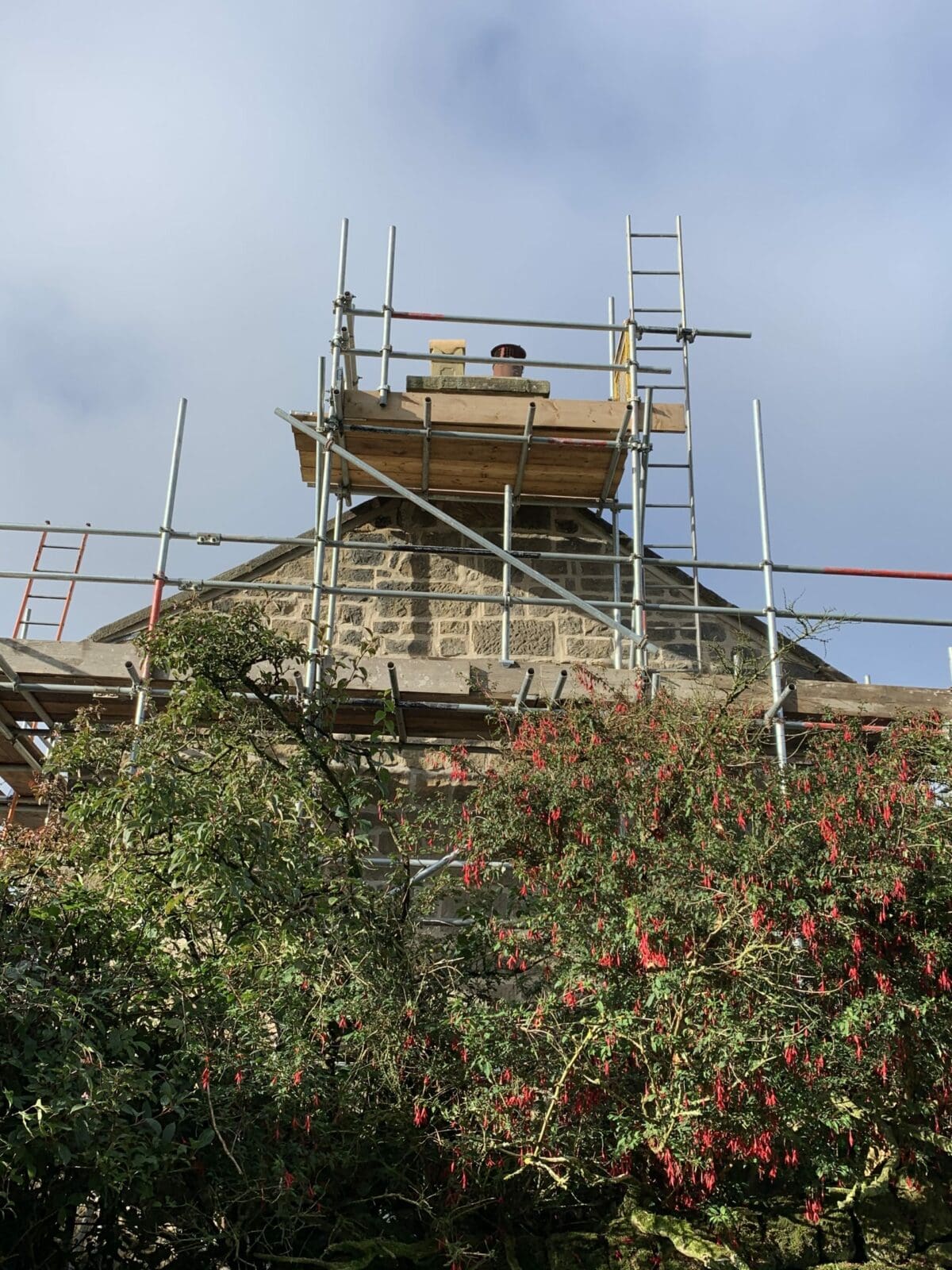 Pointing the full facade of a property really gives a sense of unity and brings out the very best in your period home. It also, most importantly, protects your home from adverse weather.  
Please contact us vis our ' Contact Us' tab if you are interested in having your period property restored.
We will then be in touch to arrange a visit and to provide you with a free quotation.